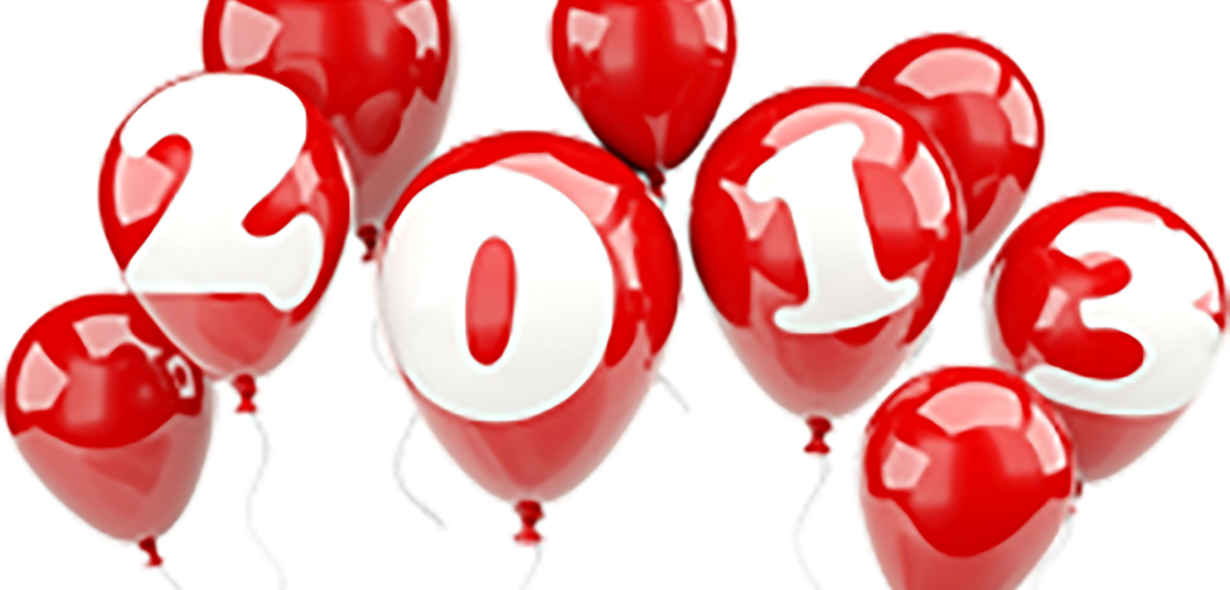 25 Jul

2013: The Year of the LTC Nursing Assistant!

Now that 2013 is well underway, we are facing many of the same challenges of past years. This is especially true in long-term care (LTC): New admissions are up, the residents present with even more complex problems, and regulations and documentation seem to increase daily.

One thing that remains constant is the need for skilled and compassionate caregivers. Of these, nursing assistants are the unsung heroes of not only LTC, but also healthcare in general. That is why I believe that all LTC facilities should proclaim 2013 "The Year of the Nursing Assistant"!

Nursing assistants are the backbone of patient care. They spend more one-on-one time with residents than any other caregiver.  They are the skin protection squad, the nutrition police to ensure residents are eating properly, the fashion force that helps residents dress, shave, style their hair, and apply makeup, etc. But, perhaps most importantly, they provide the most essential service one person can provide to another: listening with care and compassion.

Although assessment is not within a nursing assistant's practice scope, they do provide an invaluable service with early intervention. They know the residents well and can tell if something is not as it should be.

For example, if a nursing assistant tells you the skin or wound is looking "angry" or has more of an odor than usual, that should trigger an immediate evaluation by the nurse. Or, they might report that a resident appears 'off'—e.g., unusually tired or restless or complaining of pain.

In many cases, early intervention with a silver-impregnated dressing can manage colonization or even a wound infection. Early intervention is critical, and an observant nursing assistant can save a patient from a delay in treatment.

Our job is to listen, follow-up and thank them for reporting their observations. Recruiting and retraining qualified and quality staff is critical to success in long-term care. The position of a nursing assistant is hard work—their pay and benefits do not reflect the incredible dedication required by these unsung heroes of the health care team.

Meaningful recognition by administrators, nurses, peers, residents, and their families can go a long way to show nursing assistants there efforts are appreciated.
---
Do you agree that LTC nursing assistants are an underappreciated but essential part of a team? Do you have stories or examples of how an LTC nursing assistant has helped your facility or patients?
{module Blog Insert}